DJ Big Once
Download the mixtape from 2011 Red Bull Thre3Style winner, Big Once. See what all the hype is about. Robots & Thugs features a blend of dub-step and hip hop.
Big Once is based out of Chicago, where he headlines clubs and performs weekly. His Chicago residencies include Roof at the Wit and LaSalle Power Company. He also regularly performs in other states and cities, including Los Angeles, Las Vegas, Detroit, Milwaukee, Des Moines, and Columbus. He has appeared on MTV, Chicago Sun-Times, Timeout Chicago, and Centerstage Chicago.
As many in the DJ world have already heard, Big Once won the Chicago Red Bull DJ competition, the Thre3Style this past April, then went on to the National Finals in Las Vegas, where he also took first place!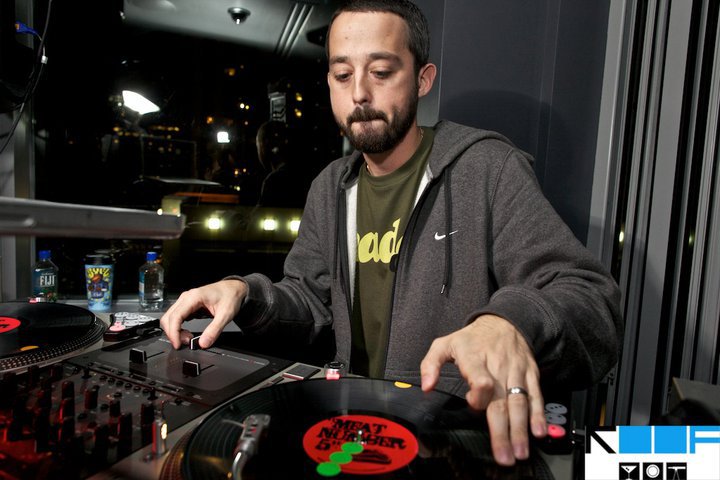 ShakeWellMixes